The upper reaches of the Mississippi river from dynamic St. Louis to the twin cities of Minneapolis and St. Paul reveals hidden gems around each bend and fuels your sense of discovery…
Red Wing – La Crosse – Dubuque – Quad Cities – Burlington – Hannibal
Experience a timeless voyage from the scenic bluffs of Red Wing to St. Louis' bustling Union Station marketplace…
Winona – Dubuque – Prairie du Chien – La Crosse – Red Wing
Join us on a nostalgic themed journey to the fun-loving, carefree days of the 50s and 60s a we re-create the music, activities and events of this golden era…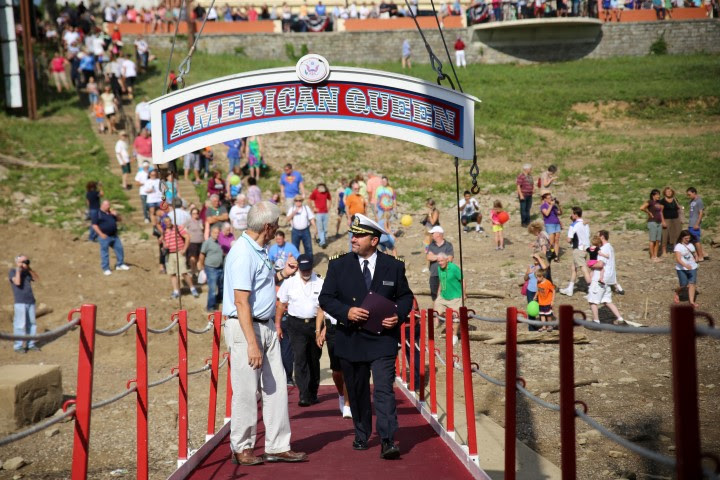 Hannibal – Fort Madison – Grafton – Alton
Visit Mark Twain's hometown of Hannibal, Missouri from where much of his inspiration for his stories of Tom Sawyer and Huckleberry Finn is derived…
Portland (Vancouver, WA) to Clarkston
Astoria – The Dalles – Stevenson – Tri-Cities (Richland) – Clarkston
Nowhere is the timelessness of rivers more apparent than aboard the exquisite American Empress in the pristine Pacific Northwest. From Portland's lovely International Rose Test Garden to the hallowed artifacts on the Nez Perce Reservation, the Pacific Northwest region springs to life…
2015 Dates:
April 04, April 18, May 02, May 16, October 17, October 31         
Learn More!
Clarkston to Portland (Vancouver, WA)
Clarkston – Tri-Cities (Richland) – The Dalles – Stevenson – Astoria
Explore Sacajawea State park, famous camp site of Lewis and Clark, and take in an informative tour of the Bonneville Dam. Journey through the Red Mountain viticulture region to learn about wine production int he Pacific Northwest, tour local wineries and sample their lovely vintages int he midst of breathtaking scenery…
2015 Dates: April 11, April 25, May 09, May 23, October 24, November 07        Learn More!
CONTACT THE EXPERT, SUSAN ROGERS TO CLAIM YOUR CABIN
AND ADVENTURE NOW.