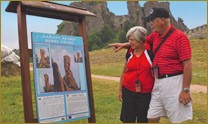 Amber light casts its net as the foliage begins to morph into striking shades of red and orange. There is something very magical about experiencing the beauty of Europe during the fall. Maybe it's because the air is refreshingly crisp after months of warm weather. Maybe it's because the crowds of summer tourists have left and locals begin to prepare for the holidays ahead. Or maybe it's because the stunning colors and smells of the season seem to amplify the radiance of everything around you.
Whatever it is, Europe's grand capitals and historic landmarks are even more breathtaking during this time of year. And seeing cities like Paris, Amsterdam and Budapest transform into an autumn paradise is that much better aboard an AmaWaterways river cruise.
Book a Fall Cruise Soon for Special deals!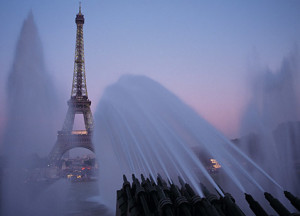 PARIS & NORMANDY 7-night cruise through the heart of Normandy aboard the AmaLegroLook for available deals and limited time offers so you can experience Paris and Normandy in a very special way.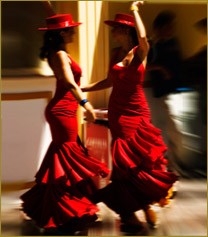 PROVENCE & SPAIN 7-night cruise through Provence aboard the AmaDagioSee Provence in the fall and sail your way through Spain. Limited time offers are available.Optional 3-night Barcelona and 3-night Paris land program see availability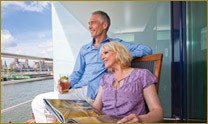 THE ROMANTIC DANUBE 7-night cruise from Vilshofen to BudapestStart your romantic cruise with offers that last only a limited time.
With cruises available on the AmaPrima, AmaSonata, or the AmaCerto. (Availability depended on departure dates.)Optional 3-night Prague land program see availability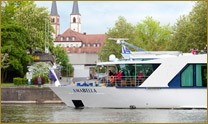 MELODIES OF THE DANUBE 7-night cruise from Budapest to Vilshofen aboard the AmaCertoStart your vacation right by taking a cruise on the AmaCerto.Embark on a 7-night adventure starting in Budapest to Vilshofen.Optional 3-night Munich land program available see for more details.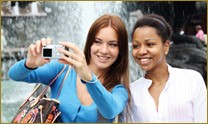 THE ENCHANTING RHINE 7-night cruise from Amsterdam to Basel with limited time offers.Start your trip in Amsterdam and enjoy your cruise all the way to Basel.Embark on one of these ships: AmaPrima, AmaReina, or the AmaCerto.Reserve today for available offers; on these amazing cruise ships today.Optional 2-night Lucerne and 2-night Zurich land program available for a limited time.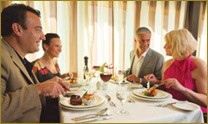 ENTICING DOURO 7-night cruise; through the Douro River Valley aboard the AmaVida while offers last.Start your adventure today; with Susan Rogers Travels.Embark on a stunning vacation; aboard the AmaVida.Optional 3-night Lisbon land program available; see limited time offers.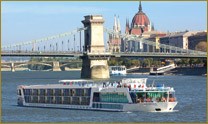 PORT WINE & FlAMENCO 7-night cruise; from Vega Terron to Porto aboard the AmaVida with limited tome offers.Start your cruise in Vega Terron and enjoy all the views to Porto.Embark on this adventure for a limited time offers.Optional 3-night Madrid and 3-night Lisbon land program available see Susan Rogers Travels for more details.
 For more information about this travel deal please contact Susan Rogers at 770-560-2411 or email.