European River Cruises in 2015
Come learn about the Jewish Heritage Cruises on an European River Cruises. Need to surprise your loved one's with an amazing gift? Have an interest in Jewish Heritage? Check out these two  Heritage Cruises, The Romantic Danube and The Enchanting Rhine. Come Celebrate and learn about an amazing heritage this year!
Your Educated Gypsy Travel Planner,
Susan
                                           The Romantic Danube

Spend 3 nights in Prague, then enjoy a fascinating cruises from Vilshofen to Budapest. Enjoy a 12-Day cruise that travels to Prague and returns from Budapest. Included in this cruise is a city tour of Regensburg, a 2000 year old city. At almost each city there will be a Jewish Heritage tour of the cities, such as Prague, Linz, Vienna, Bratislava, and Budapest. Check out this amazing tour here.
                                            The Enchanting Rhine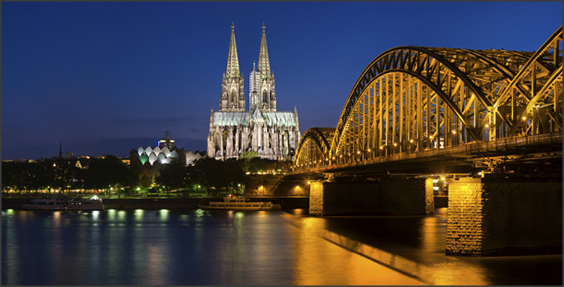 Enjoy a 13-day cruise from Amsterdam to Zurich. First spend 7 nights traveling from Amsterdam to Basel and exploring the city. Then spend 2-nights in Lucrene and 2-nights in Zurich. Some activities that are available are guided bicycle tours and tours on your own. Also try free delicious red & white wines on-board from Europe's greatest wine regions, as well as beer and soft drinks for every lunch and dinner. Check out this wonderful tour here.
CONTACT THE EXPERT, SUSAN ROGERS TO CLAIM YOUR CABIN
AND ADVENTURE NOW.
We love referrals! Please share this with all your family and friends!