The Puget Sound and San Juan Islands form the most majestic and intriguing cruising grounds in the world. Experience the magnificent scenery, abundant wildlife and cultural charm found throughout the region. The fall foliage cruises focus on the stunning settings that autumn bestows upon the region. The food and wine cruise allows passengers the unique experience of enjoying delicious local wines and cuisines as we cruise this spectacular region. Learn more…
Cruise the Puget Sound.
Contact Susan to learn more at 770-560-2411.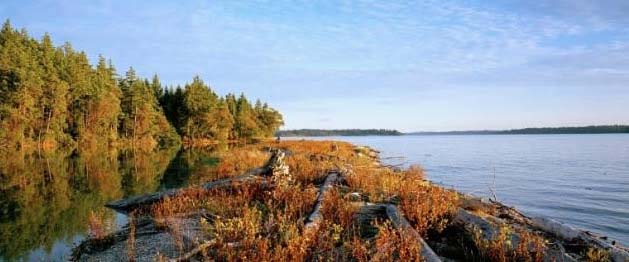 Experience the best fall scenery the Pacific Northwest has to offer on an ever popular Puget Sound and San Juan Islands fall foliage cruise. Marvel at the miles of scenic shoreline as we cruise these picturesque islands. Enjoy gorgeous mountain views and brilliant autumn scenery that can include significant ports like Seattle, Port Townsend and Victoria, BC.  Contact Susan for all the details.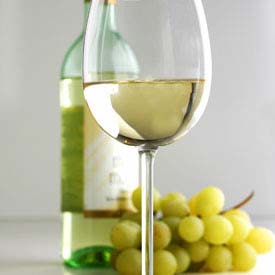 The Pacific Northwest is known worldwide for its delicious seafood and local wines. This eight day journey showcases the local delicacies and the Northwest's finest wines. Providing a unique and rewarding experience for food and wine enthusiasts. Savor fresh Pacific Northwest salmon and work one-on-one with on-board experts to discover the perfect complimentary local wines.

Your Educated Gypsy Travel Planner,
Susan
We love referrals! Please share this with all your family and friends!