LET'S GO TO ALASKA WITH FRIENDS OF GWINNETT CITIZEN NEWSPAPER!
Did you know that $100 deposit now could be the start of getting you there next June 11 2016!  Alaska is one of those TRIPS OF A LIFETIME!
You'll never forget it. When you watch the video you'll see why. Please forward to someone you love to have fun with 
Susan.
The community newspaper, The Gwinnett Citizen, invites you to join our Travel Group and go with us on a Heart of Alaska Cruise Tour!
Year after year, Princess Cruises is voted Best Cruise Line in Alaska, thanks to remarkable itineraries and exhilarating shore excursions. Alaska is AN ABSOLUTELY MUST VISIT PLACE!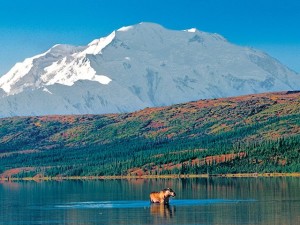 I've been there twice and I'm ready for a 3rd visit to see the Rest of the State. Alaska is huge and gorgeous. Do yourself a favor, if you're going, let an Alaska enthusiast help you plan in advance so you can maximize your time and experience. If you love nature, be sure to do a cruise-tour and understand what you will be seeing. Don't shortchange yourself by doing an inside passage only. Beautiful as it is, that is only a tiny sliver of Alaska.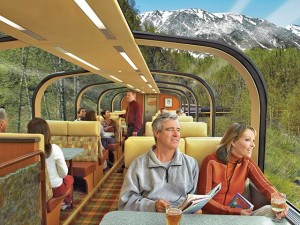 Alaska's northern frontier has magnificent landscapes, majestic wildlife and a coastline that is one of the most beautiful waterways in the world. Sail through the pristine waters of Glacier Bay, observe a great diversity of wildlife, and explore Alaska's national parks from the perspective of spectacular cruise ships, rail service and Princess-owned wilderness lodges.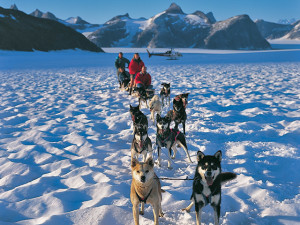 TAKE A LOOK AT THIS VIDEO & SEE FOR YOURSELF: