"LET'S TAKE AN ARMCHAIR TRIP TOGETHER: ALASKA CRUISE."
"One of the most beautiful and interesting places I've traveled to is Alaska. Many people say that they have sailed to The Inside Passage and think that this is all there is to Alaska. NOT!!!
It is so huge that I think it would take 5 or 6 trips to see it all. Now, granted, I'm a nature lover from top to bottom. I've been twice for 14 day trips and saw not only the Inside Passage, but The Yukon Territory and the central portion containing Denali National Park. 
I've seen close to 20 each of grizzly bears, moose, caribou and Dall Sheep; a couple of wolves, and even a big porcupine. I've flown over Mt. McKinley (it's huge), ridden the Denali train from Fairbanks to Anchorage and stayed in a couple of lodges along the way.
My next trip I want to take a plane out to a remote lodge and see those big bears catching salmon jumping out of the river. I'd also like to see the pod of whales returned to Alaska for the summer. I saw them during the winter in Cabo San Lucas, Mexico.
In order to prepare you for an exciting adventure, I'm inviting you to join me as I attend an on-line Webinar. I watch many every week and find them to be a great way to learn about a destination. Come along with me on this armchair trip to Alaska."
Bon Voyage, Susan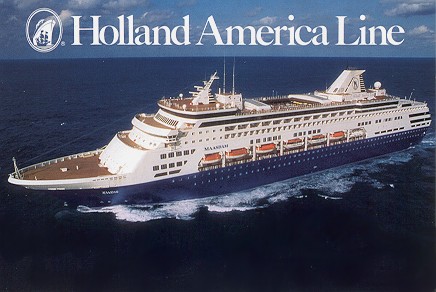 Online Alaska-A Virtual Tour
Join us Today at 7:00 p.m. (EST)!!
Read more