LEWIS and CLARK ANYONE?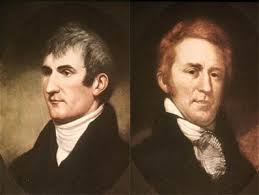 Retrace the Lewis and Clark famous journey on the Snake and Columbia Rivers in this extraordinary River Cruise!
You'll be sailing along 2 states– Washington, and Oregon. Brush up on your history and come along on a fantastic river cruise journey!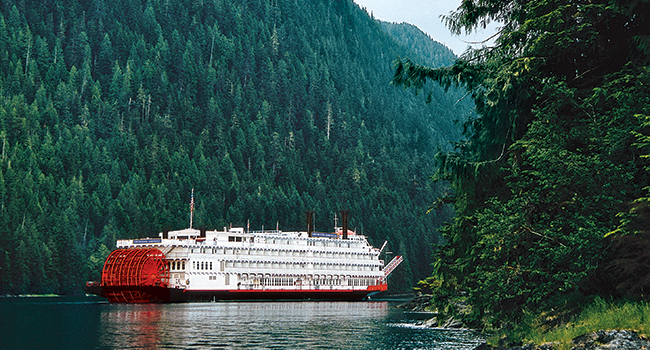 Travel on the beautiful American Empress Cruise
50% off regular cruise fares on June 2014 departures
between Portland, Oregon (6/14, 6/28)
and Clarkston, Washington (6/7, 6/21).
Limited availability –

call today

!
Nowhere is the timelessness of rivers more apparent than here in the pristine Pacific Northwest where the Columbia and Snake Rivers wind through gentle hills, impressive mountains, vertical canyons and fertile fields. The land appears in 2014 just as it did in 1805 to Lewis and Clark, unspoiled and unimaginably glorious. Step aboard the American Empress and discover America's hidden treasures in peerless comfort and luxurious style.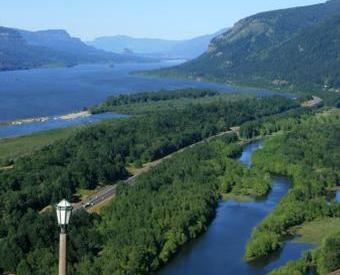 Highlights
The largest and most elegant riverboat in the Pacific Northwest

Complimentary shore excursions in every port

Included deluxe hotel stay before your voyage – includes breakfast, taxes, porterage and transfers to the American Empress

Complimentary wine and beer with dinner

Complimentary cappuccino, espresso, bottled water and soft drinks throughout your voyage

Regional pacific northwest cuisine utilizing fresh ingredients creatively combined with a contemporary flair

Gracious service from a friendly, All-American staff

Country club-casual ambiance, no formal wear required

Daily lectures by the Riverlorian, our onboard history and culture expert

All staterooms feature a balcony or picture window with dramatic scenery unfolding before your eyes 24 hours a day

Our own dedicated fleet of luxury coaches
Our City Stay packages afford you the opportunity to extend your stay and become better acquainted with the fascinating cities of Portland and Spokane.
The Rose City
Portland, Oregon
Art and expression reigns supreme in this Pacific Northwest city. Indulge in our Rose City Stay Package and enjoy the uniqueness of Portland and the majesty of Mount St. Helens, along with picturesque gardens, museums and an impressive local arts scene. "OCIAN IN VIEW! O! THE JOY!"
These are the original words, and spelling of "ocean," William Clark scrawled in his journal on November 7, 1805. One could hardly blame him for forgetting his spelling lessons in all the excitement. Experience the same sense of excitement and wonder as your journey begins in Portland near the Pacific Ocean, the objective of Lewis and Clark's expeditionary party, the Corps of Discovery. You will visit many historic, scenic and enjoyable sites along your Columbia and Snake River voyage to Clarkston. If you're looking for something tailored more to a specific interest, you might enjoy the Premium Experience Excursion to the Walla Walla Wine Trail or a trip to the Western Antique Aeroplane & Automobile Museum.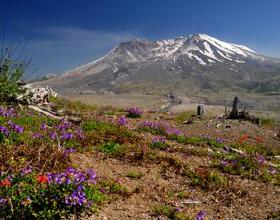 Naturally Nice
Spokane, Washington
Experience a city that blends the unmistakable beauty of the Pacific Northwest with urban sophistication. Take in the delights of this one time European trading post including Riverfront Park and some of the best wineries in the Pacific Northwest.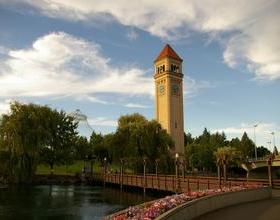 Let me help you design your picture perfect vacation.

 Email me to

start a conversation or call me today at (770) 560-2411!