YOUR WEDDING

All inclusive weddings takes the worry out of planning, giving you more time to enjoy the moment. Best of all, your Beautiful Beginnings wedding theme is FREE!

YOUR HONEYMOON

Sandals is the only resort in the world completely dedicated to couples in love. That's why a Sandals Caribbean honeymoon is the kind of honeymoon you dream about.

RETIE THE KNOT

Marriage can be fresh in your mind or an ageless passion that has stood the test of time. Sandals' All inclusive weddings package makes it easy for you to do it all over again.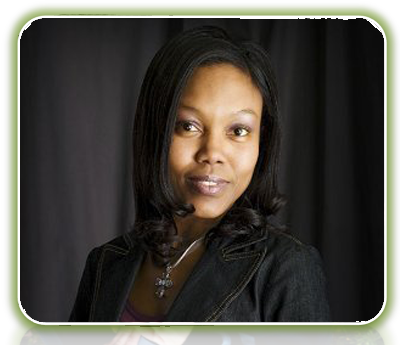 Hi Susan
"My husband and I utilized Susan Rogers travel planning services for our 20th Anniversary Celebration trip. She was vigilant about every detail even down to serving us hot tea at our initial cold winter morning meeting. She even had music playing in the background (which I as a musician adored!)
We gave Susan a little info about our travel personalities and she suggested a few places for us and let us know which ones she preferred based on our vacationing style. She was not pushy at all but very informative. Read more
Dana and Damian Rice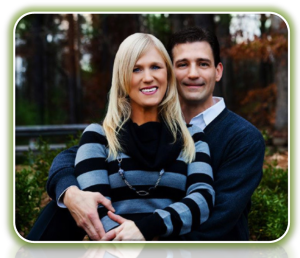 Hi Susan
Jim and I wanted to thank you so very enough to much for planning our fabulous dream honeymoon and can not express enough to you what an amazing time that we had that week. It was truly like a being in Paradise. Read more
Jim & Ashley Claflin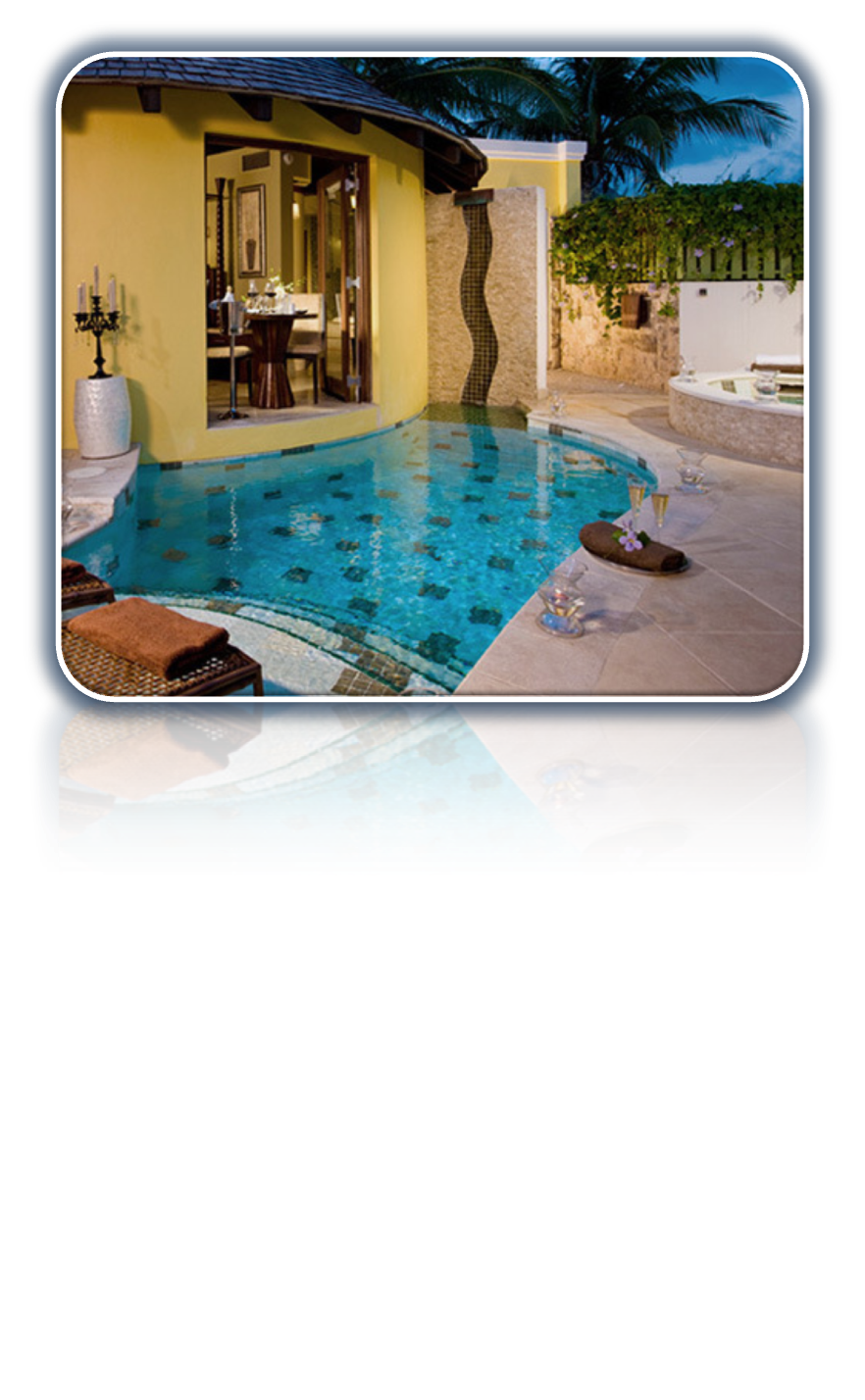 Hi Susan
I know that you are going to St. Lucia tomorrow and I wanted to let you know that our trip to that tropical paradise last November was wonderful. From the moment we arrived until the day we departed we were treated like royalty. We certainly plan to make another trip to St. Lucia in the future but only if we can stay at the Sandals resort. I would not hesitate in the slightest to recommend to anyone I know to stay in what my wife and I have deemed Heaven on earth. Please, please, please thank the appropriate Grande St. Lucia personnel while you're there. I should have my pictures ready when you get back. Thank You.  Read more
Ben and Sandy Fralick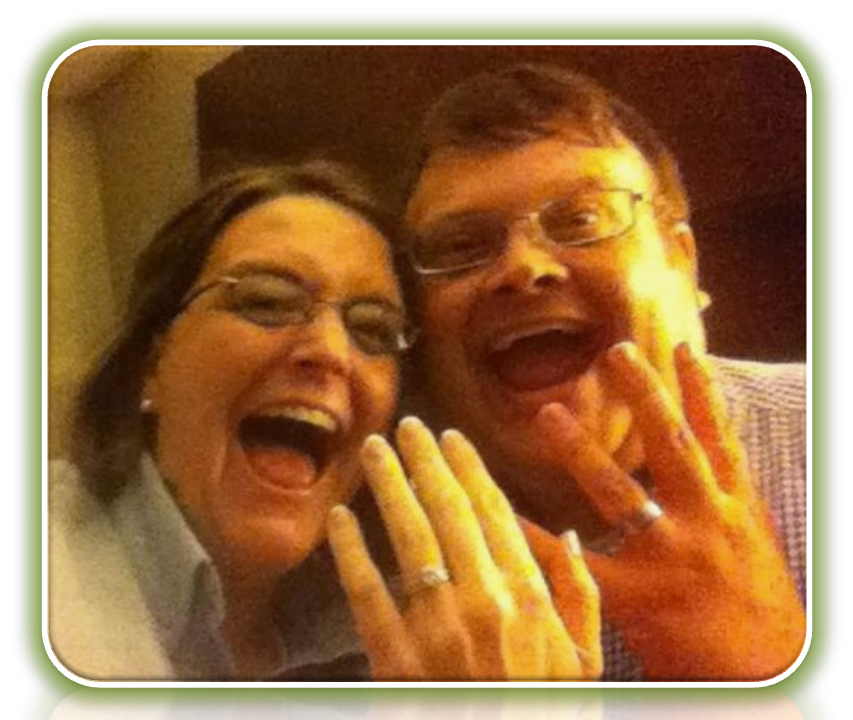 Thank you for everything you did to help make our honeymoon to Saint Lucia a dream come true. It was absolutely amazing!! Everything about Sandals was spectacular! They cater to your every need and want!! Read more

Melissa & Michael Hervey
Sandals' All Inclusive Weddings and Honeymoons


Sandals Resorts are the most romantic places on earth. So whether you're getting married and is looking for all inclusive weddings package, renewing your vows, or on the hunt for all inclusive honeymoons package, Sandals is the perfect place to do it. Best of all, your Caribbean honeymoon begins the moment you say, "I do."
Consult the Expertto learn all the details.
Sandals Resorts – Where Love is All You Need
Love is all you need because we provide the rest. You'll get a Luxury all inclusive Vacation for two people in love. Come experience the very pinnacle of luxury all inclusive weddings, honeymoons and vacations set in an excellent Caribbean haven.
Sandals delights couples in love with supreme luxury resorts in St. Lucia, Jamaica, Antigua and the Bahamas featuring gourmet candlelit dining for two, gorgeous tropical settings and some of the world's most exquisite beaches, If you are planning a wedding, Sandals is the leader in Caribbean destination weddings and honeymoon packages.
Because A Sandals Vacation includes:
LUXURIOUS ACCOMMODATIONS in LUSH LANDSCAPE
from THE SEA to THE MOUNTAINS-
ROMANTIC RONDOVALS-suites-in-the-round to
COTTAGES and VILLAS
GOURMET DINING with MEALS AT FINE RESTAURANT or CASUAL DINING at Pubs and CAFES
UNLIMITED PREMIUM DRINKS
NIGHTLY ENTERTAINMENT
BUTLER SERVICE IN SOME SUITES
CONCIERGE SERVICE IN OTHERS Our concierge will help you with requests such as booking tours, making dinner reservations and restocking your beverages. The service also includes check-in with chilled towel and champagne, guest orientation, a weekly reception and a stocked private mini-bar.
GOLF AT SANDALS OR BEACHES Sandals offers all-inclusive Caribbean golf resorts on some of the most challenging and prestigious golf courses in Jamaica, level of skill, even St Lucia and the Bahamas. We've got everything down to a tee for every for those who want to take their very first shot at it. Best of all, you can play round after round during Sandals' golf vacations without paying for any green fees*. Any way you slice it, no other resort includes more.
MORE Quality Inclusions
Than any other resort on the Planet
THE CARIBBEAN'S BEST BEACHES with PRIVATE CABANAS, ROMANTIC FIREPITS
FREE WEDDING PACKAGES
UNLIMITED SCUBA DIVING and MOTORIZED WATERSPORT
PRIVATE OFFSHORE ISLANDS
AIRPORT TRANSFERS
TIPS, GRATUITIES (EXCEPT BUTLERS), HOTEL TAXES
THE TIME OF YOUR LIFE!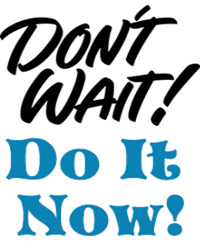 If you're always waiting for someone else to have fun, a lot of good times are going to pass you by. The purpose of my newsletter is to avoid that happening. Step up and step out! Learn to avoid those 4 awful words "I wish I had–."
Sign Up Today!