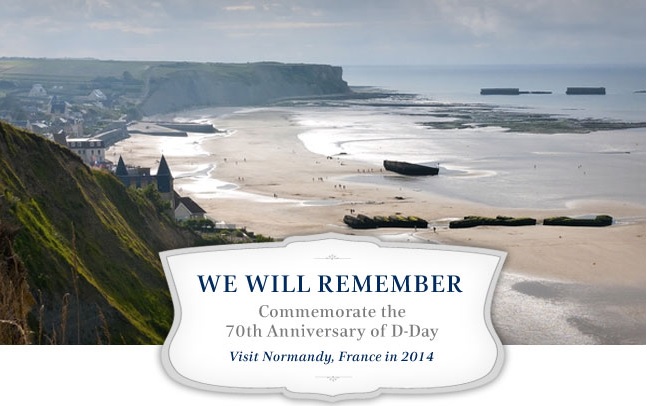 Commemorate the 70th Anniversary of D-Day.
Book by May 31st and Save $300 Per Couple!!
Travel on this Uniworld River Cruise From Paris the Normandy!
---
Share this WWII Discovery Voyage Cruise with Friends and Family.
---
Normandy American Cemetery and Memorial
Uniworld has a special event planned all season long on river cruises and tours in the Normandy region – ALL INCLUSIVE CRUISE. Featured WWII Memorials include the D-Day Museum at Arromanches, the Juno Beach Centre, and the Normandy American Cemetery and Memorial.
---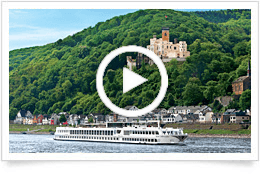 TRUE ALL INCLUSIVE BOUTIQUE RIVER CRUISE in 2014: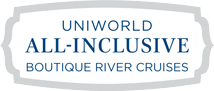 All gratuities onboard and onshore; unlimited beverages onboard including an extensive selection of distinctive wines, craft and regional beers, spirits, cocktails, and non-alcoholic beverages; shore excursions with local experts as your guide; free Internet and Wi-Fi; and all arrival and departure day transfers. (Audiovox headsets assure you'll always hear your guide); free Internet and Wi-Fi; and all arrival and departure day transfers.
Combine a passion for the good life with art, culture, and brilliant landscapes and you have northern France in this All Inclusive Cruise.
Is there a more romantic city in the world than Paris? Stroll along the Seine as evening falls and the lights begin to glimmer on the water. Stop by a café in the Latin Quarter for an aperitif while an accordion plays in the background. Marvel at Notre Dame's flying buttresses and leering gargoyles. Paris's charm is without peer, and it is the perfect place to begin and end your Seine River journey.
Once onboard your ship, simply unpack and relax, letting the serene Seine carry you through the countryside. See the history of that invasion told in tapestry in Bayeux. Walk the beaches of Normandy where Allied forces landed during WWII, and take part in a host of celebrations commemorating that landing's 70-year anniversary. See for yourself the landscapes immortalized by so many great artists. Breathe in the fragrance of Monet's garden in Giverny as you cross the Japanese bridge he made famous. Stand on the beach of Honfleur where Courbet and Boudin set up their easels to paint fishing vessels sailing into port. And walk in the footsteps of Vincent van Gogh in Auvers-sur-Oise, the town where he spent his final months. Immerse yourself in a fascinating and inviting land, rich in legend, history, and art.
Share the enchantment of this region with the special young ones in your life on select sailings during July with Uniworld's Multigenerational Family-Friendly Program.
Who will enjoy this cruise?
Students of history will be fascinated by the D-Day memorial sites and the square in Rouen where Joan of Arc was martyred. Artists will delight in Monet's Giverny and Van Gogh's Auvers-sur-Oise. And all Francophiles will embrace the indelible, ineffable magic of Paris.
YOUR CRUISE PACKAGE INCLUDES:
All gratuities for all onboard and onshore services; unlimited fine wine, beer, spirits, and non-alcoholic beverages; shore excursions with local experts as your guide; free Internet and Wi-Fi; and all arrival and departure day transfers.
TRAVEL
7-night cruise in a riverview stateroom on the alluring River Baroness
All transfers on arrival and departure days
TASTE
All meals onboard, prepared using the finest and freshest ingredients
7 breakfasts, 5 lunches, 7 dinners
Captain's Welcome and Farewell Receptions
Welcome and Farewell Gala Dinners
Unlimited beverages onboard, including fine wine, beer, spirits, soft drinks, specialty coffee and tea, and bottled water
EXPLORE
12 excursions, including "Choice Is Yours" options, all fully hosted by English-speaking local experts
Guided "Go Active," "Do as the Locals Do," and "Gentle Walking" programs
1 UNESCO World Heritage site
Services of an experienced Uniworld Cruise Manager
State-of-the-art Quietvox portable audio headset system on all excursions
Use of bicycles and Nordic walking sticks
EXPERIENCE
Captivating onboard local entertainment
Cultural enrichment, including a Signature Lecture: "The Seine River in Impressionist Paintings"
Exclusive Multigenerational Family-Friendly Program during July
Information is subject to change.
---
Contact Susan Rogers Today at 770-560-2411 and
Join Uniworld in Normandy
For a Special River Cruise One Will Never Forget
---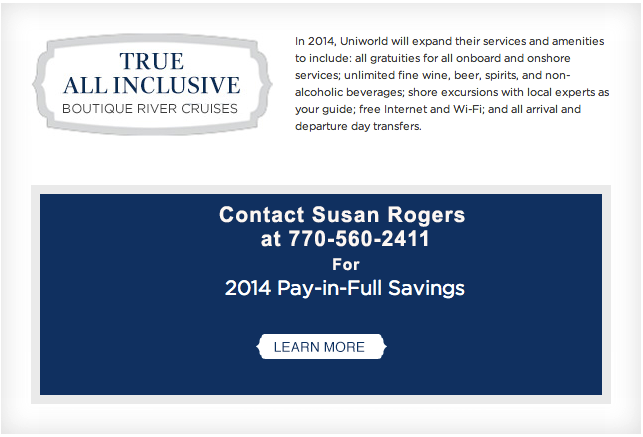 Paris and Normandy Cruise Route Map
Romance and Relax in these Beautiful
Accommodations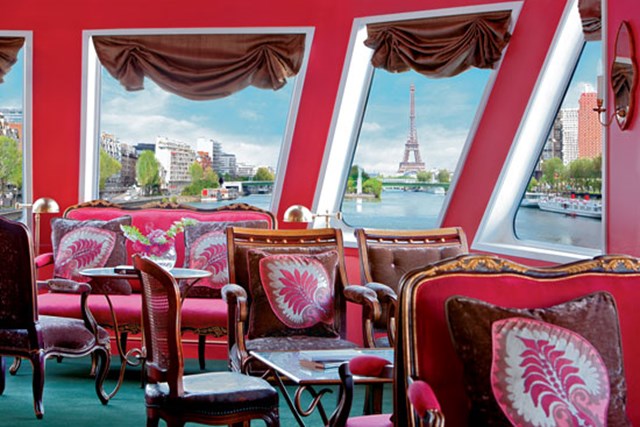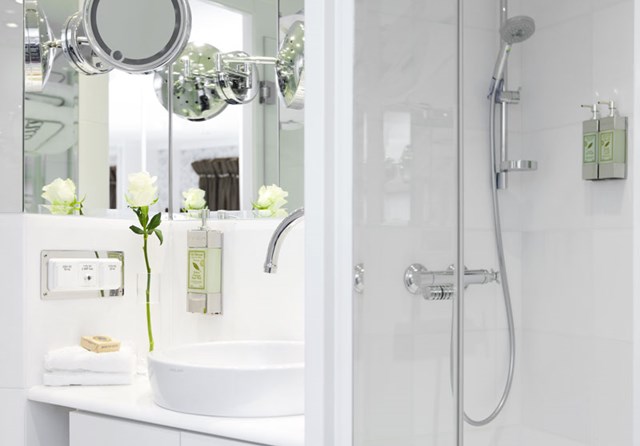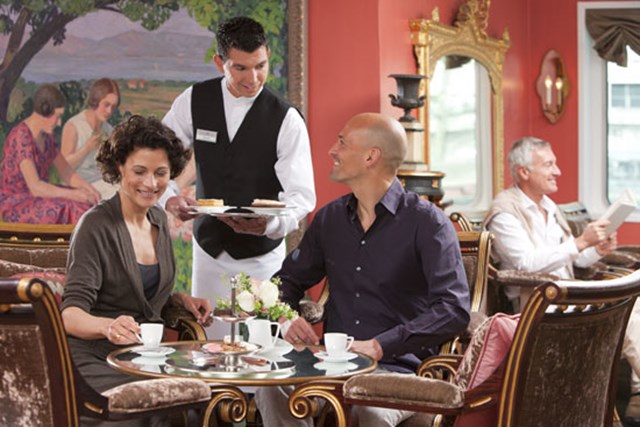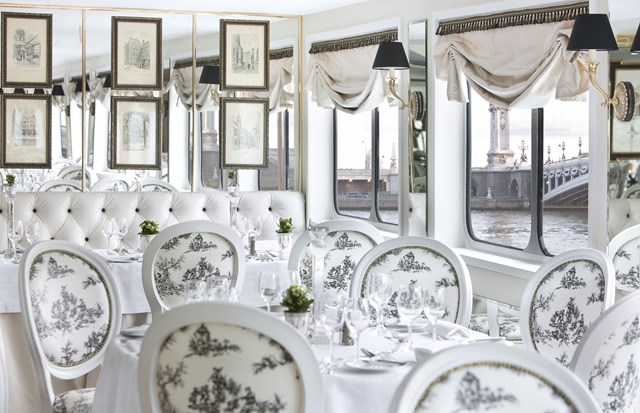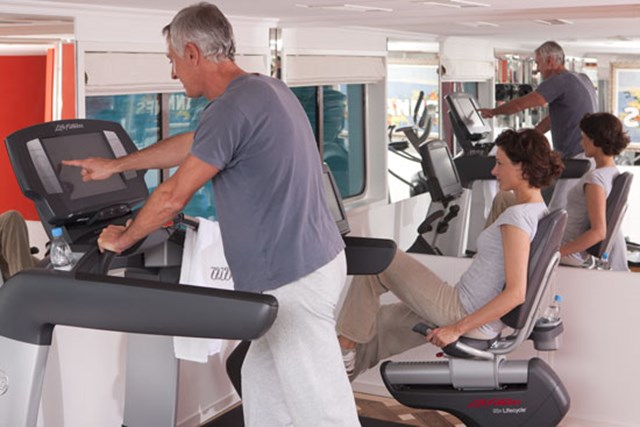 For more information about this travel special please contact
Susan Rogers at 770-560-2411